As GS3 has grown, we've deepened all of our capabilities, finding room to expand and develop whenever we discover unique needs among our customers and across our industry. Now, we've made the conscious decision to expand our manufacturing capabilities to include CNC tube and wire bending. 
There's an intelligent design to this strategy. We already possess proven manufacturing experience, an ability to see the bigger picture for each client, and reliable production and distribution resources close at hand. We also have the ability and willingness to make decisions to surgically develop particular capabilities in house. Especially when we feel they add value for us and for current and potential customers.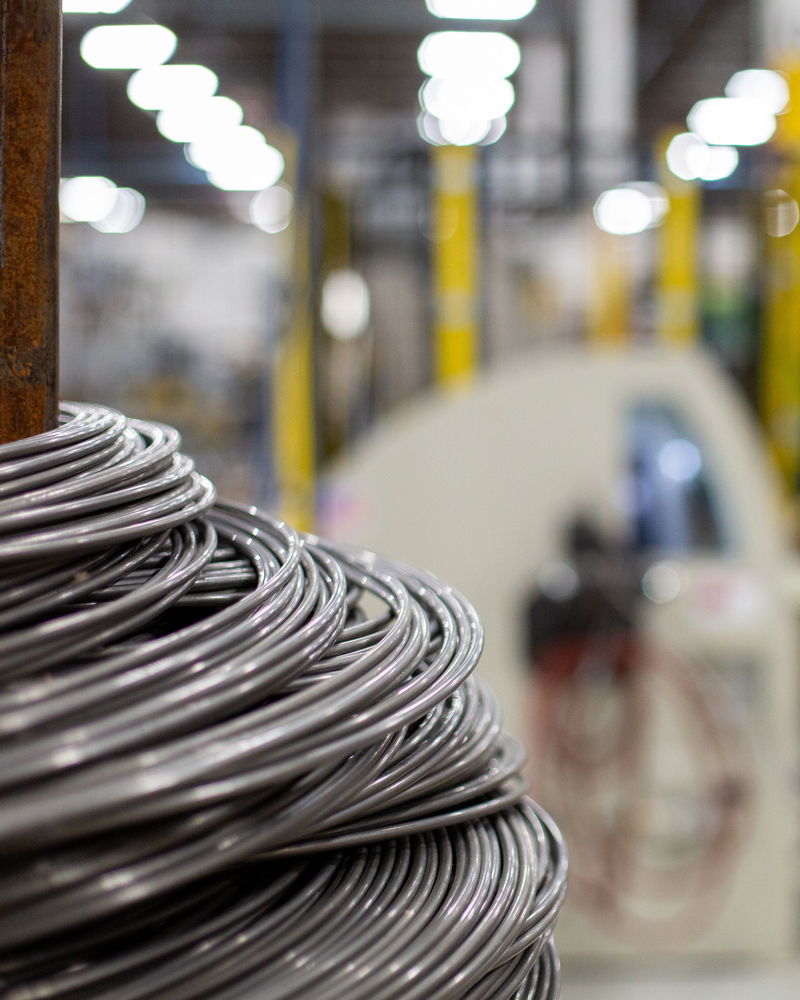 Our new CNC services include smaller-scale wire project production, using 8mm wireforms and below, for multiple applications. We work with customers of all sizes, from major automotive manufacturers and suppliers to our Deshler Group partner companies.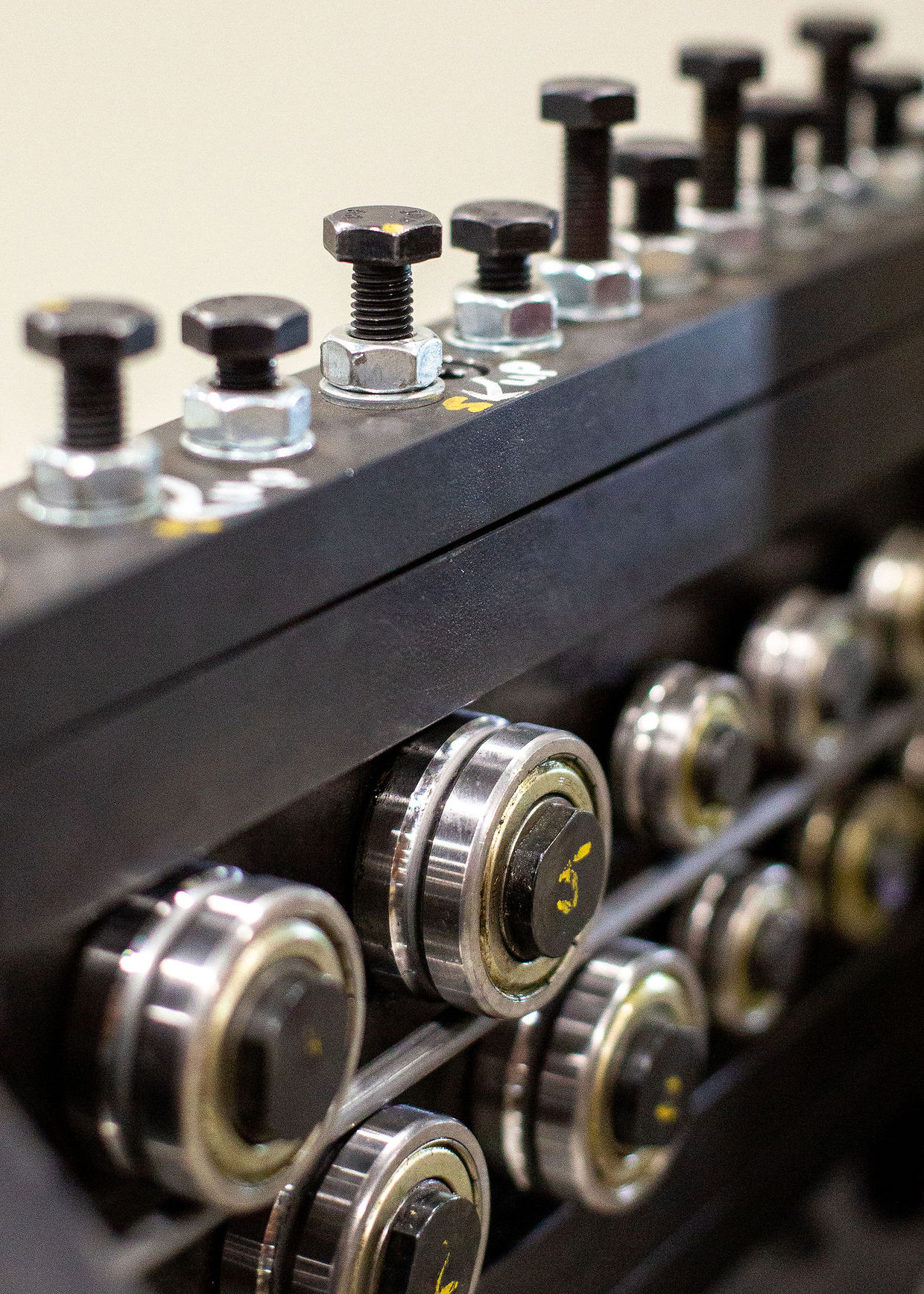 The broader picture of our plan includes an emphasis on developing talent in house. When we conduct initial interviews, we are always looking for hard-working people with integrity, initiative and curiosity. Innate soft skills or a clear willingness to develop those skills is an especially important marker for us.
We like to bring up our people in house, add to their abilities, develop their knowledge, and give them the skills they need to progress in their careers. Our intention is that this will foster each team member's ability to cultivate and preserve the communities in which they live, thrive and play.
GS3 is an expert conceptual partner who advises on design and engineering changes, developing new skills when needed.
Since skills development is central to our employee advancement plan, we instituted an in-house CNC bending training program. Anyone who has run a CNC machine knows it requires critical thinking, math skills and sustained focus. It's definitely more challenging than it appears to an outsider, and training has presented a worthy challenge to our team. Led by our deeply experienced engineers, we were able to develop high-level CNC skills and add this specialization to our permanent list of capabilities.
In our CNC partnerships to date, our delivery performance has been 100% and our production standards have exceeded customer expectations. We've even coordinated expedited and adapted shipping processes to continue meeting delivery deadlines, despite pandemic-related disruptions.
At GS3, we're not just a company with a narrow focus and set procedures. We're a conceptual partner, one who assesses your needs, consults our veteran experts, advises on design and engineering changes, and develops skills when needed. If a customer hears a "we don't do that" from someone else, they'll get a "not yet…but we can do that" from us.