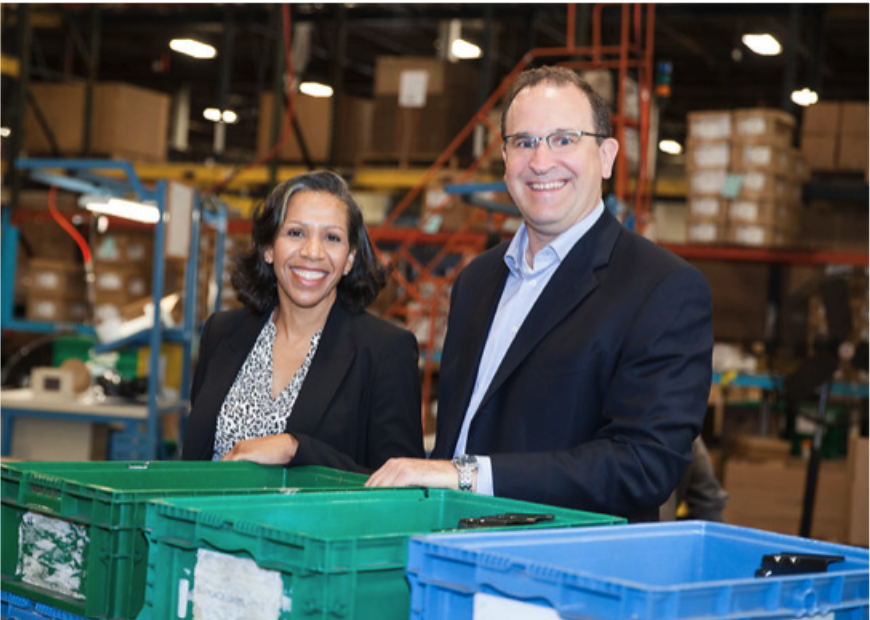 In a time of economic upheaval, Michigan's automotive industry was contracting. Businesses were shuttering and production was in freefall. Yet Lisa Lunsford and Robert Gruschow were undeterred, believing their idea for a business would take hold and flourish, despite a volatile environment. Together, they founded Global Strategic Supply Solutions, or GS3 Global, intending to serve as responsive customer partners, create solid jobs with built-in training and advancement potential, and drive innovation across ever-evolving industries
At our founding in 2010, GS3's initial service offerings included expert supply chain management, along with a full spectrum of integrated logistics services. Before, during and after transport, we also offered our clients warehousing, kitting and packaging services.
In 2011, we won our first Tier One automotive contract and began to expand our services, adding engineering, assembly and metalform manufacturing.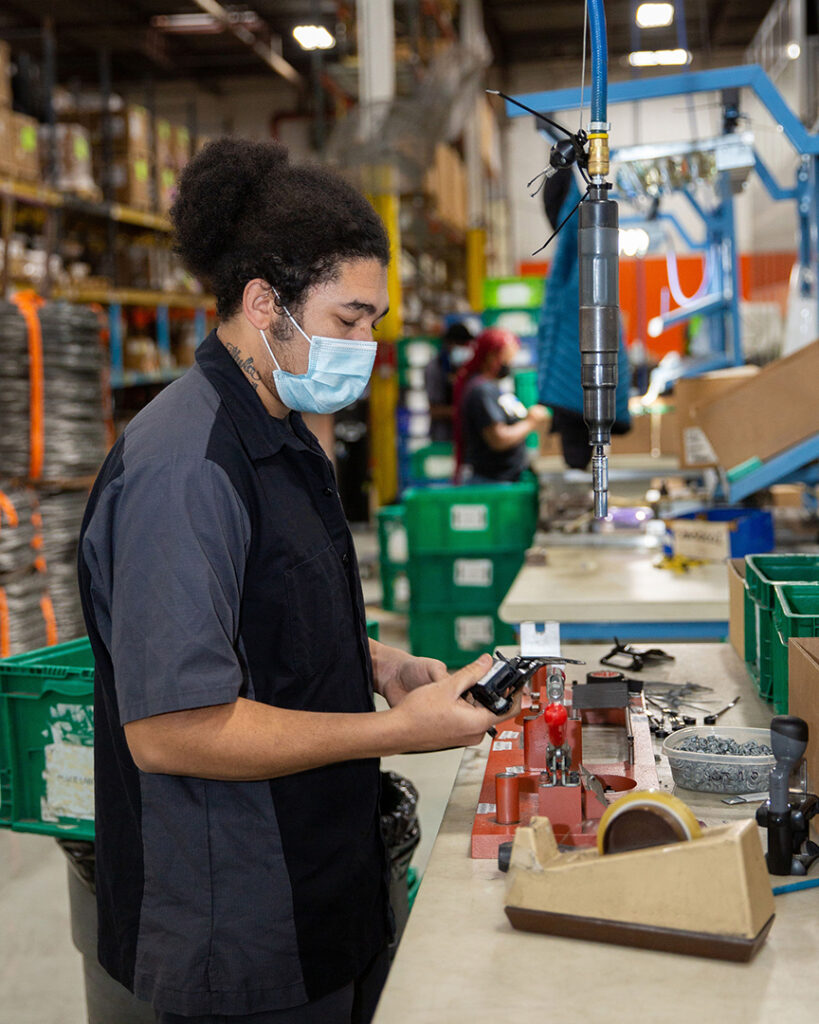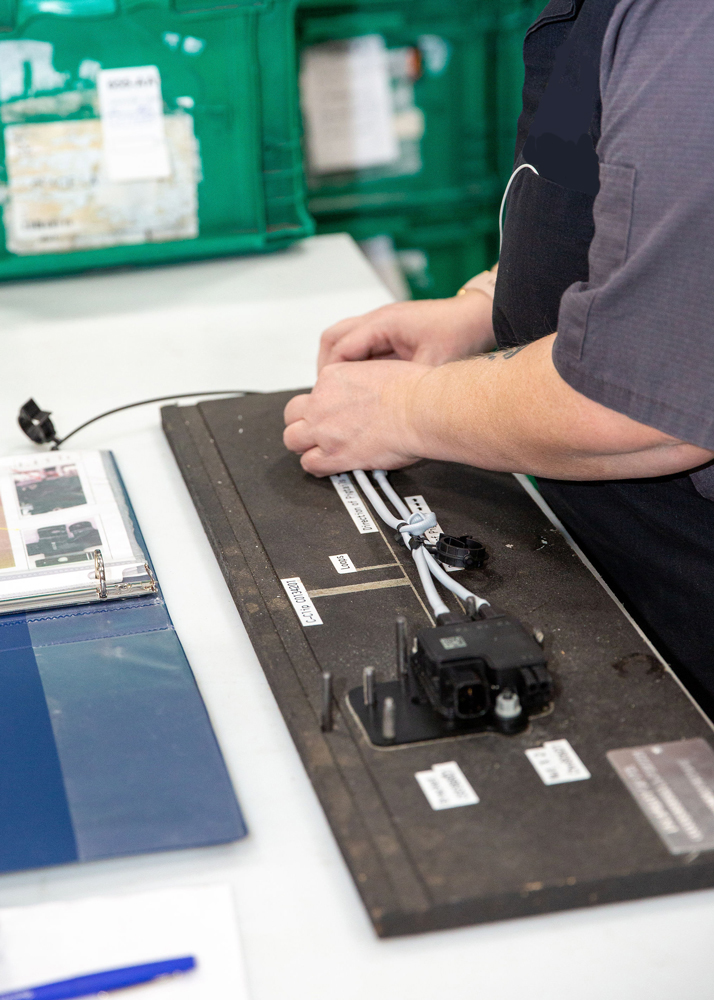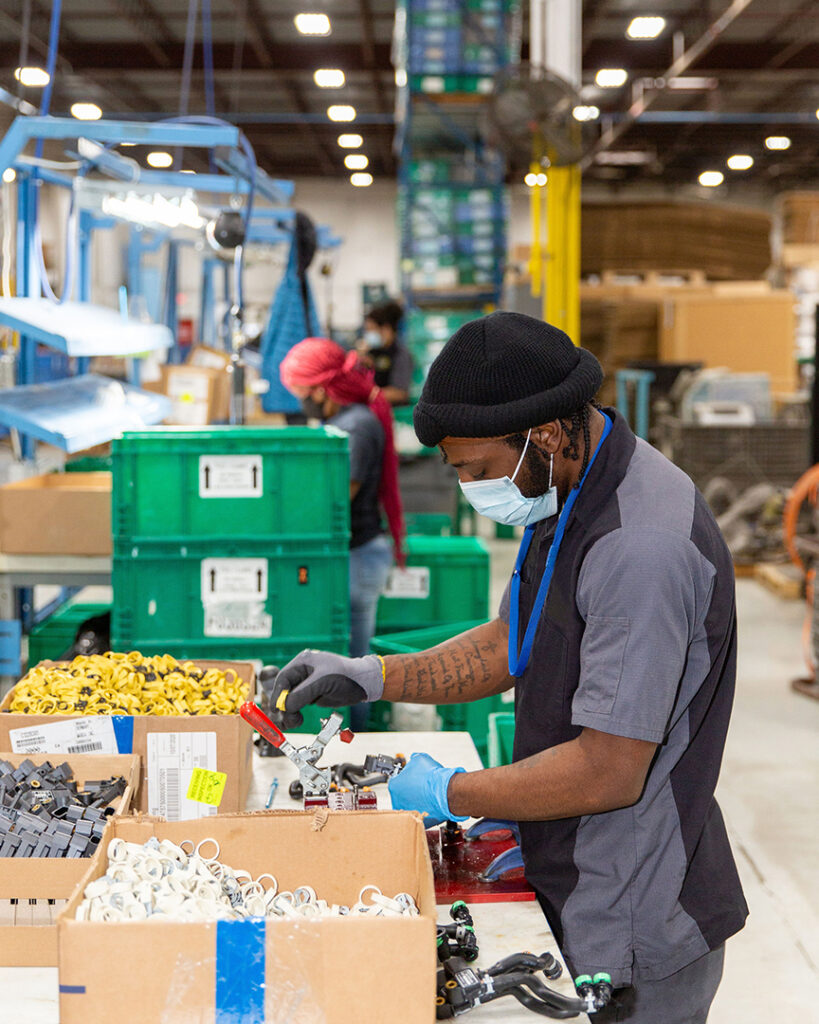 2012
In under two years, in 2012, GS3 officially became a Tier One Supplier for a major automotive manufacturer. Though we were still a young company, we had already delivered critical international freight forwarding work for this customer. Knowing we had been building out our assembly capabilities, this same customer sourced us to build engine sensor modules.
2013
Inspired by this success, in 2013, we pushed forward with our plans to serve as a solutions architect for our customers. We built new partnerships with Deshler Group's complimentary service providers and connected our customers to cost-effective services, including information technology, manufacturing and logistics.
2014
In 2014, we further developed our electronic component assembly capabilities and continued building our partnerships, customer base and production capacity. This contributed to GS3 being named Michigan Minority Supplier Development Council (MMSDC) Supplier of the Year.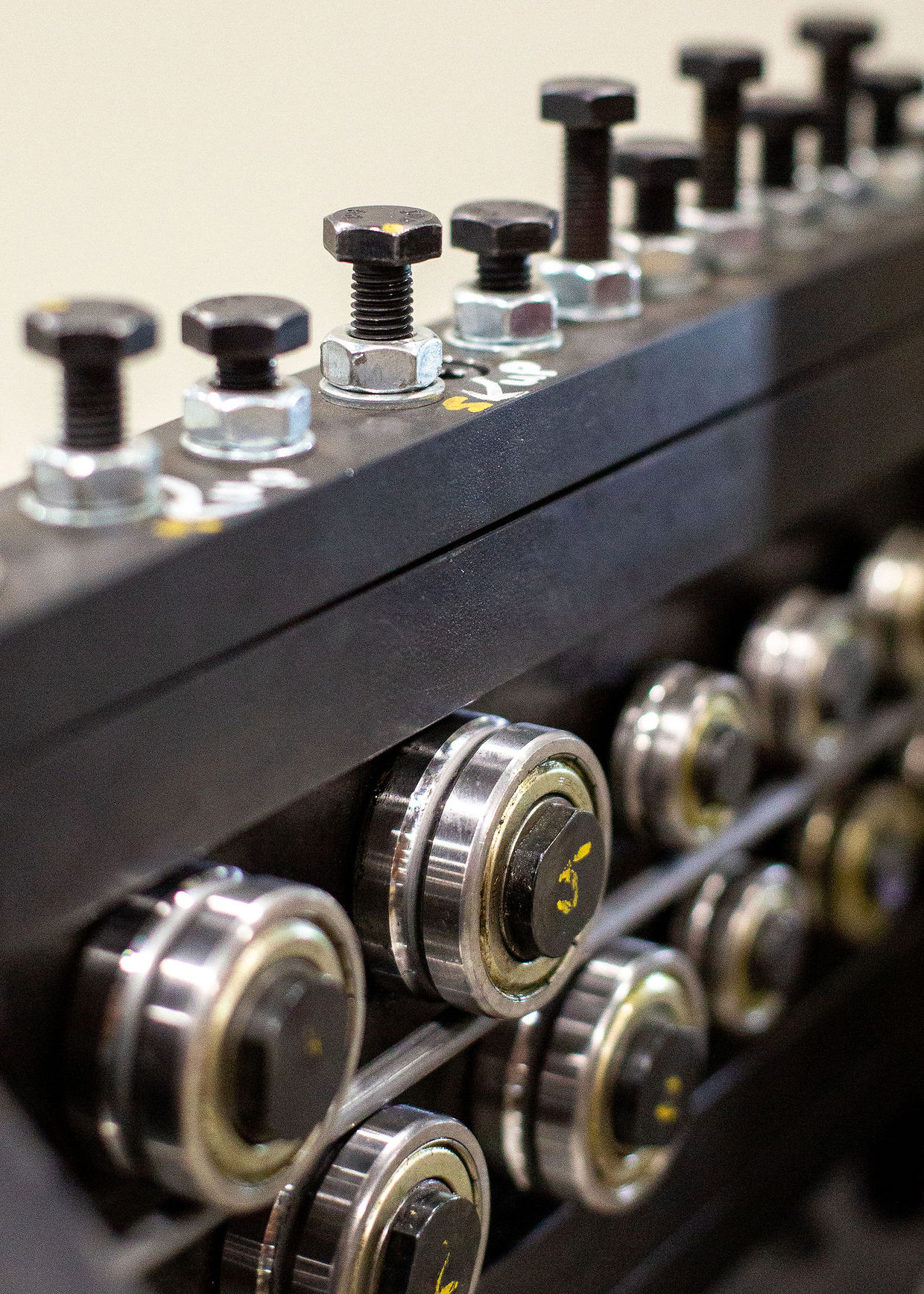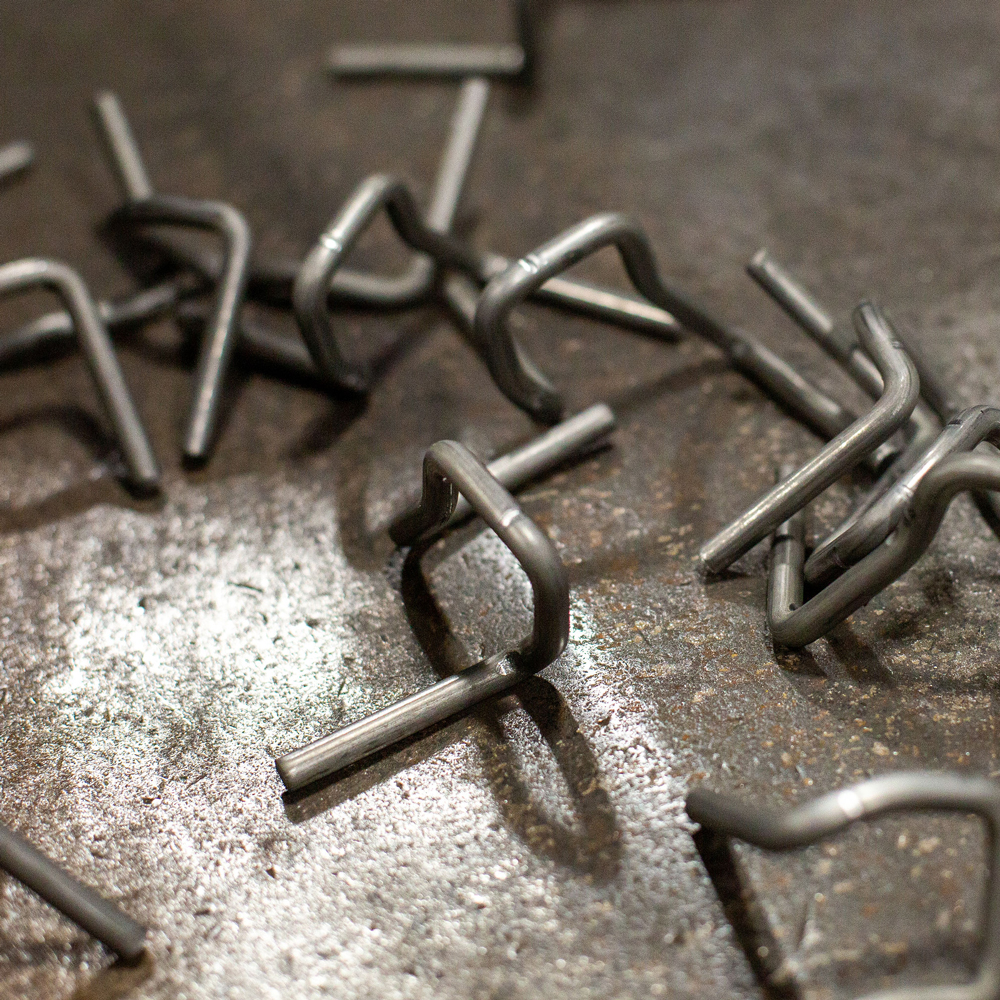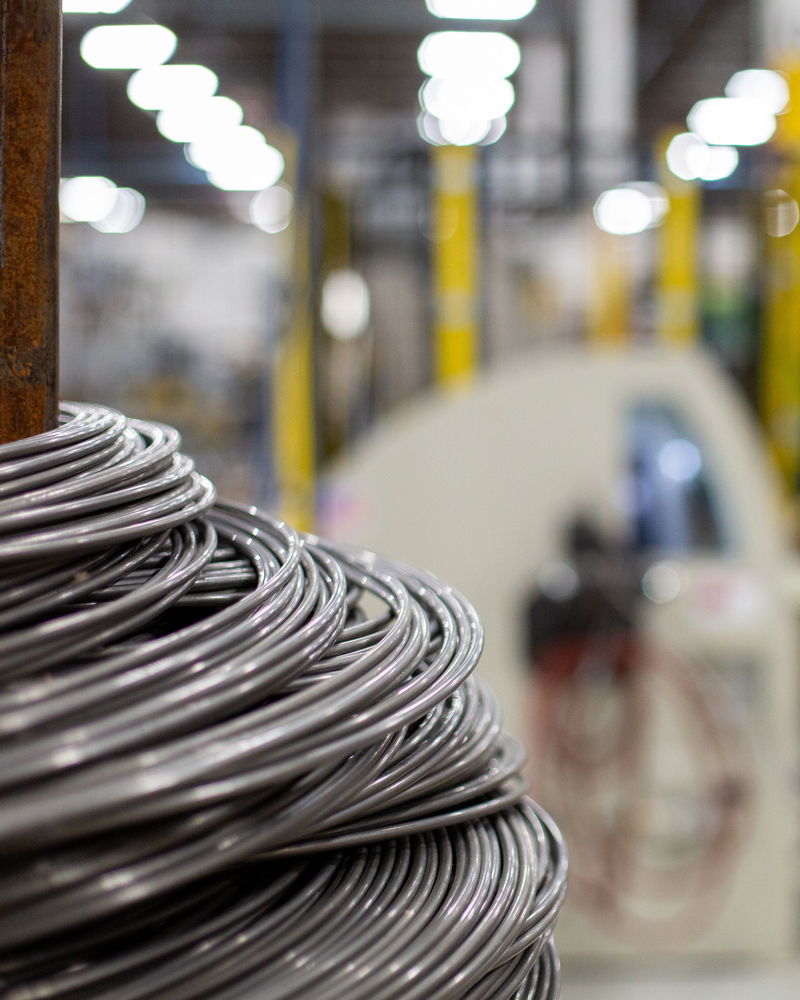 Evolution
Our innovation-driven growth trajectory started receiving national attention in 2015, as GS3 was named Regional Supplier of the Year by the National Minority Supplier Development Council (NMSDC). Our CEO Lisa Lunsford was also recognized by Automotive News as one of one of 100 Leading Women in Automotive and by The Michigan Chronicle as a Woman Of Excellence.
Recognition of our CEO's innovative leadership continued in 2016, as Lisa Lunsford was identified as one of the 100 Most Influential Women In Michigan by Crain's Detroit Business.